High Class Limousines' Fleet of exotic Stretch Limousines & Stretch Hummers, Luxury People Movers & Executive Sedans not only look fantastic, but will leave you fighting for choice! With over 20 vehicles, we have the largest fleet of mixed vehicles on the Central Coast with something for every occasion!
Every vehicle in our fleet is equipped with fresh bottled water for each person travelling. We can also supply umbrellas of mixed colours and baby seats / booster seats for the younger travellers at NO EXTRA CHARGE!
We can even provide a mobile Wifi Hotspot if requested for those who need to keep connected en route!
Couple one of our unique vehicles with the 5-Star treatment you will receive from your personal chauffeur and it will leave you with a comfortable, fun and unforgettable experience!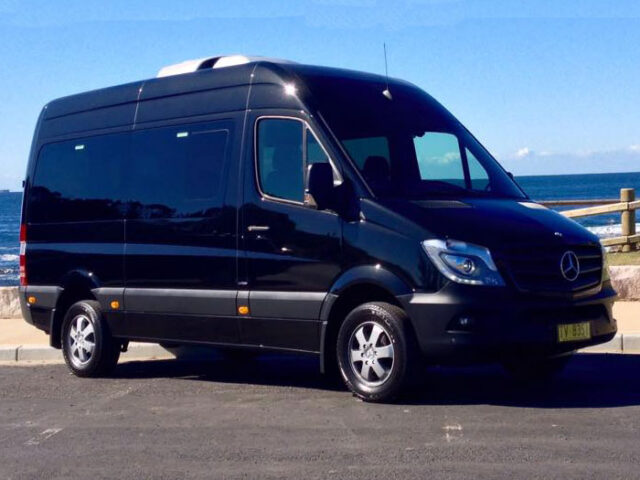 Executive Minibuses
• Seats 11 passengers
• Huge luggage space
• Easy Access
• Trailer Available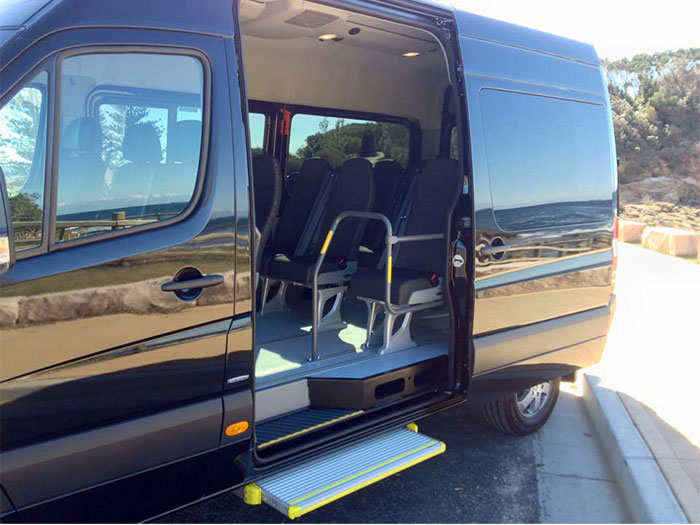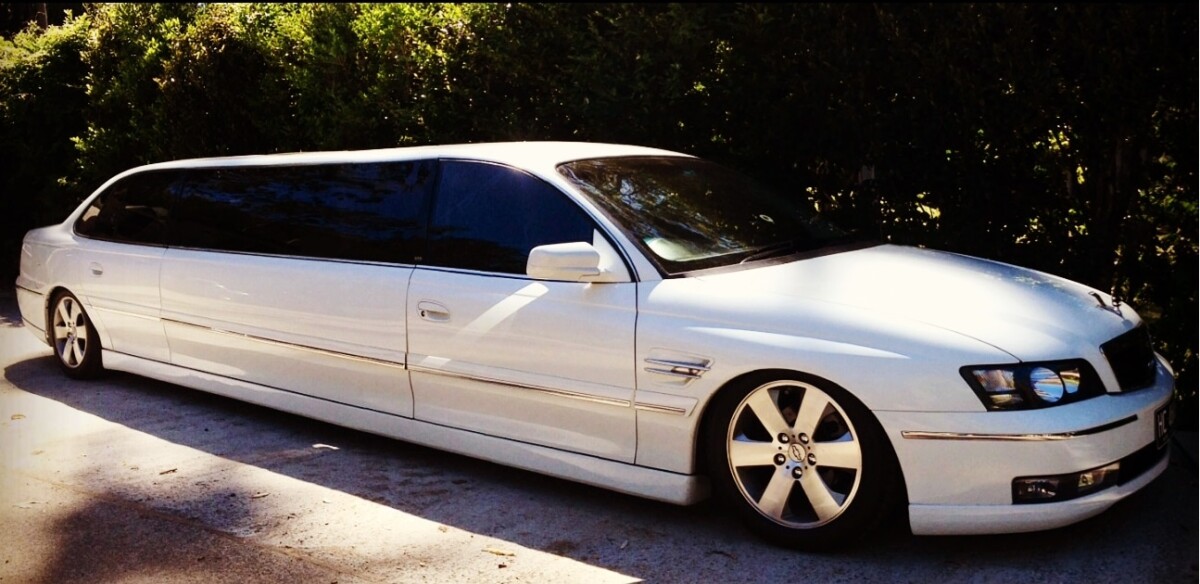 Holden Stretch Limousine
• Seats 6 Passengers
• Champagne Glasses
• Wine Cooler
• iPod Connectivity
• Trailer Available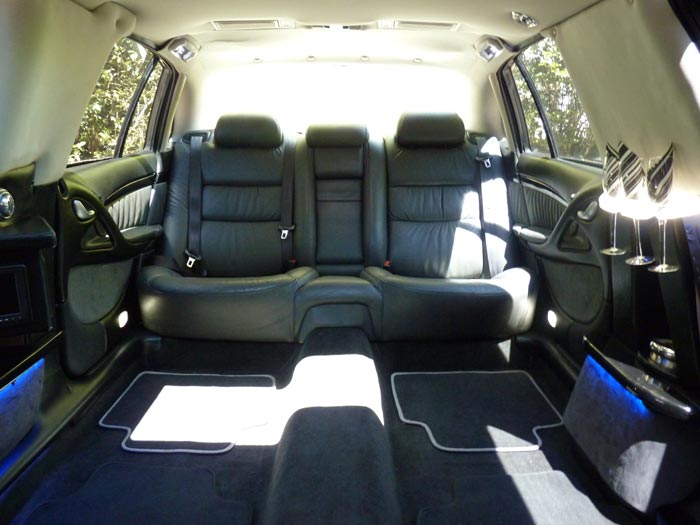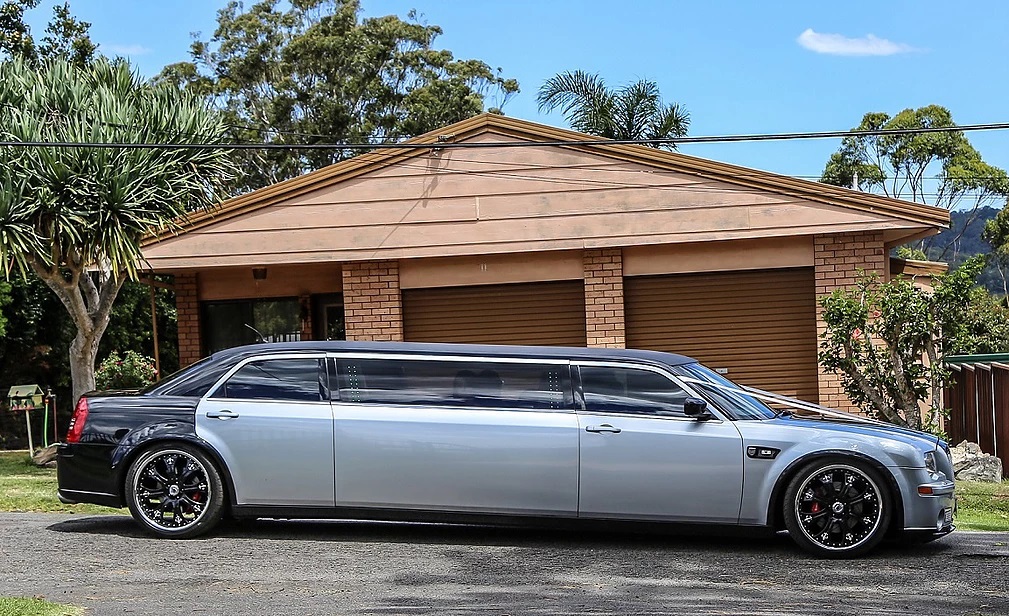 Chrysler Stretch Limousine
• Seats 6 Passengers
• Drinks Bars
• Disco Lights
• iPod Connectivity
• Trailer Available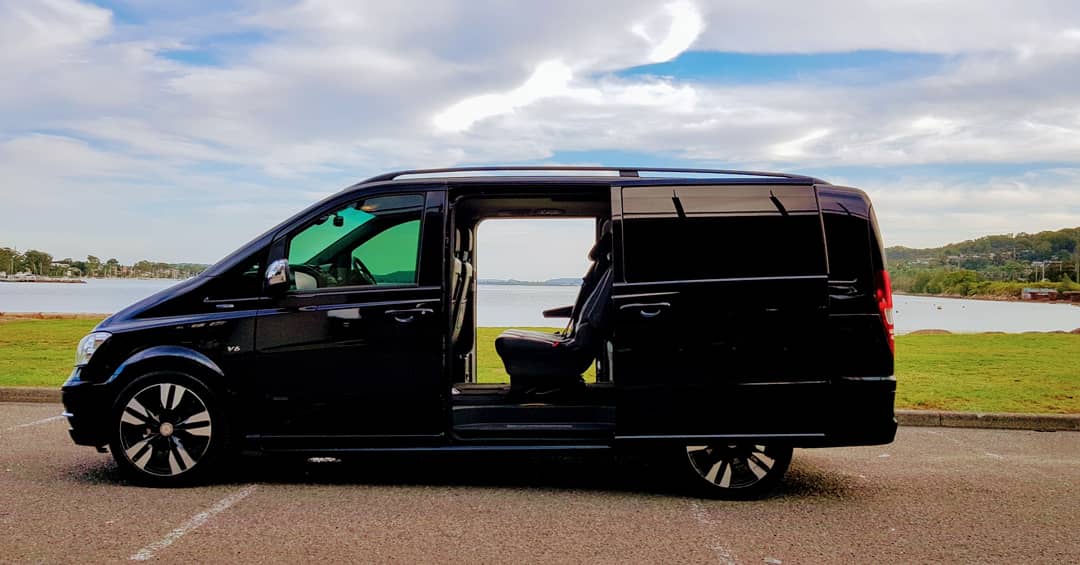 Luxury People Movers
• Seats 7 Passengers
• Full Leather Trim
• Trailer Available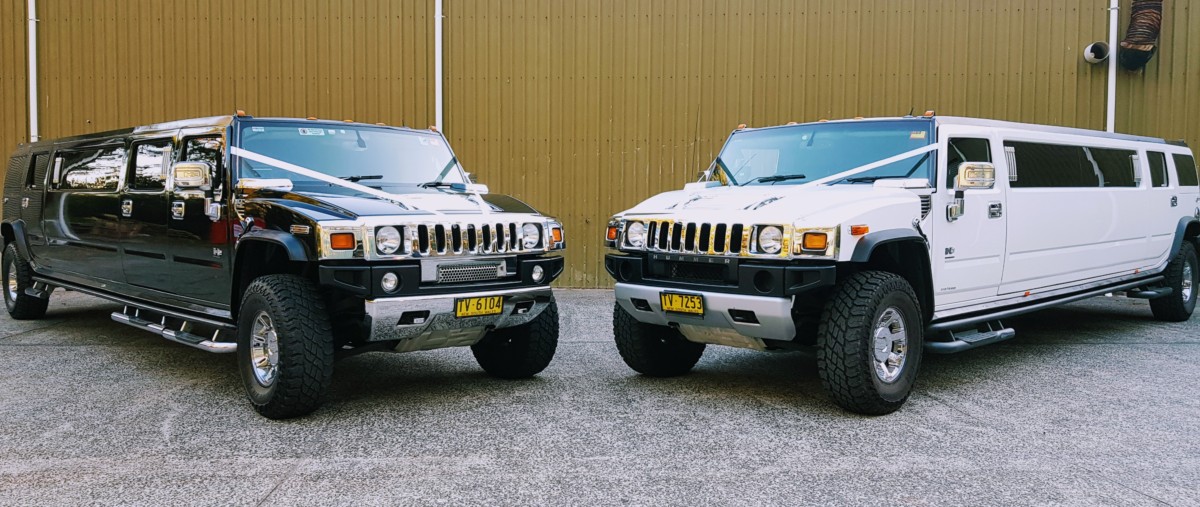 Hummer H2 Stretch Limousine
• Black or White Available
• Seats 14 Passengers
• Drinks Bar
• Disco Lights
• iPod & Bluetooth Connectivity
• Trailer Available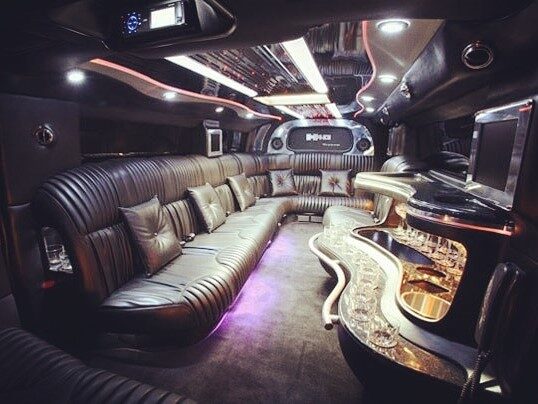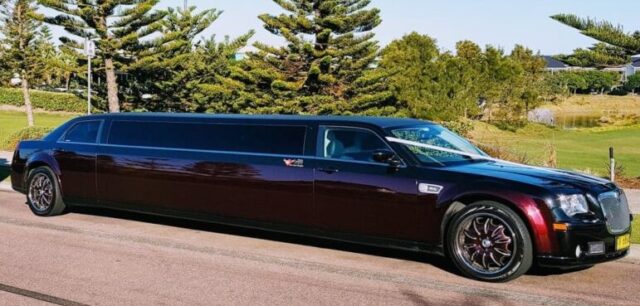 Chrysler Super-Stretch Limousine
• Seats 10 Passengers
• Drinks Bar
• Disco Lights
• iPod Connectivity
• Trailer Available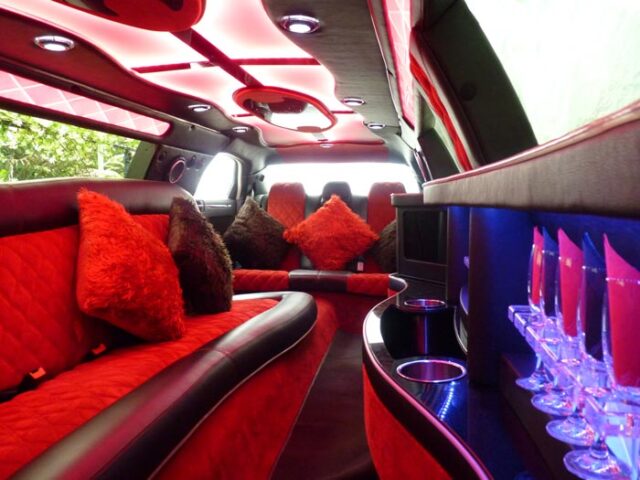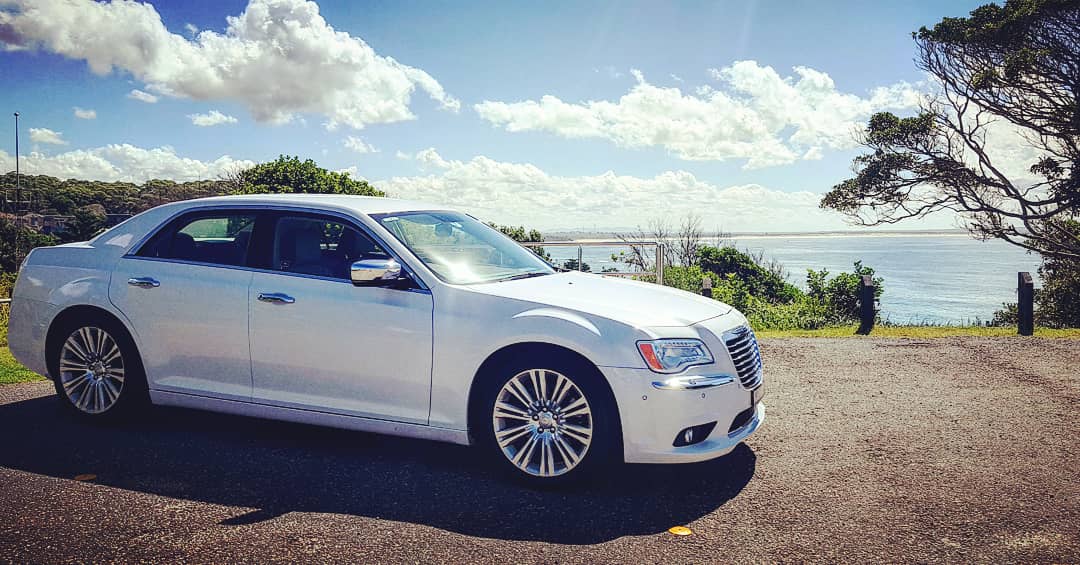 Executive Sedans
• Seats 4 Passengers
• Black & Beige Interior
• Full Leather Trim